SCR ir NOX ADBLUE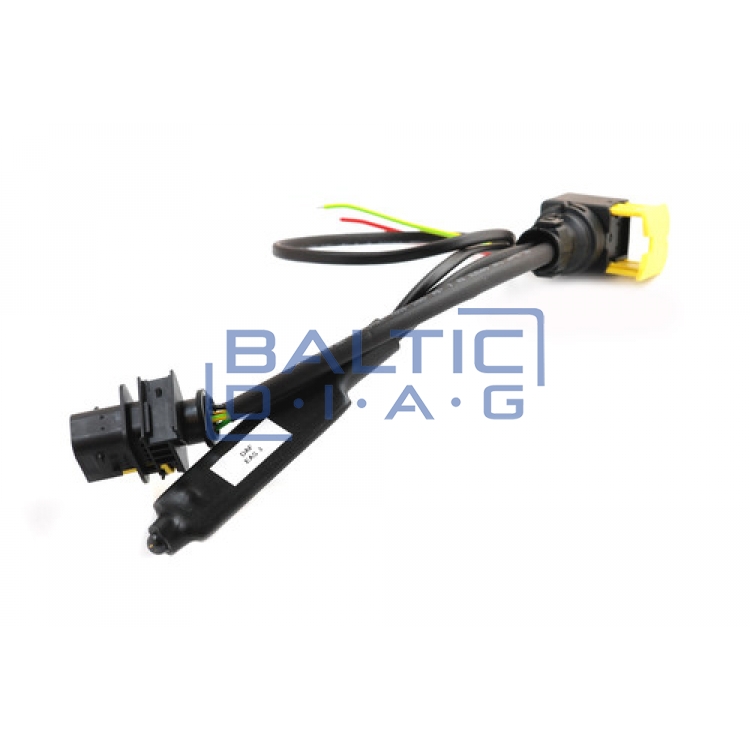 SCR ir NOX ADBLUE
Prices shown include tax
Description
The AdBlue emulator completely replaces the truck's SCR system:
Of the pump;
Nox sensors;
Heaters;
Contaminated filters;
Nozzles;
Wiring harness;
Temperature sensors;
AdBlue Level Sensor Tank.
Advantages:
No AdBlue fluid required
Failure of any AdBlue system module does not require replacement of expensive components as they are replaced by an emulator.
In the event of a truck malfunction, the 20 km / h emergency mode does not activate.
There is no longer any constant intervention in truck electronics.
With the emulator installed on the truck, full diagnostic work can be carried out.
The emulator can be turned on or off or removed at any time.
After starting, the DPF filter functions normally.
Other information about AdBlue emulator:
Waterproof;
Dimensions: length 10cm; width 2cm; height 1cm;
Color black ;
Sold with instruction manual;
Warranty: 24 months