Electronic headlight tester Tecnolux Lyra L1 12505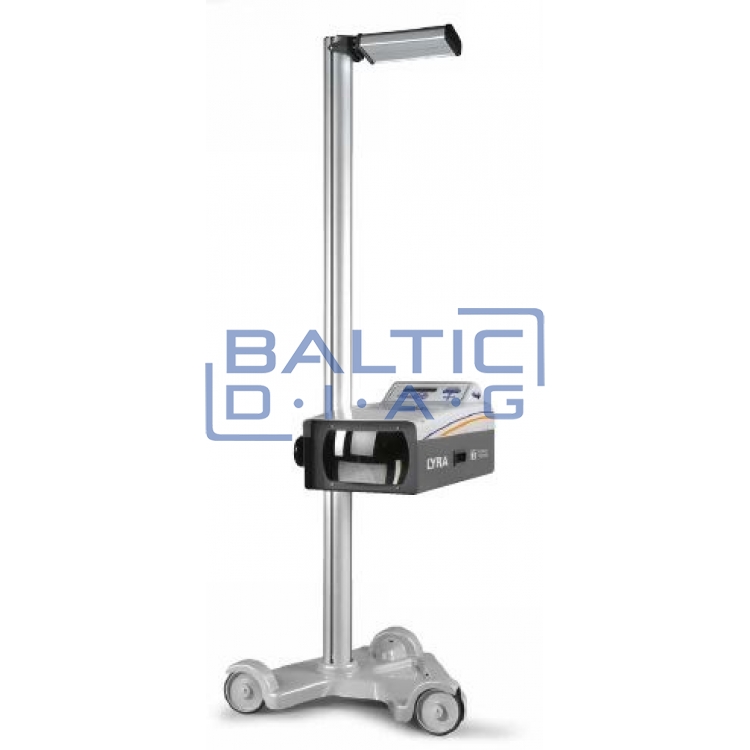 Electronic headlight tester Tecnolux Lyra L1 12505
Prices shown include tax
Description
Electronic headlight tester Tecnolux Lyra L1 12505
Manufacturer - Italy;
Description:
Headlight tester with a new electronic system of photovoltaic technology, which allows you to scan all types of lights, even adaptive LED, Bi-Xenon and other modern technologies. The device is equipped with an LCD screen and a membrane keyboard, which facilitates the work process for the user during testing.
The aluminum column has a built-in ergonomic handle so that the user can set the required height by simply releasing the handle.
Wide design optical box with 230mm clear glass lenses. The heat-treated lid has icons on it to assist the user during operations.
The structural specifications allow the verification of deviations of the mechanical position of the light from 1 cm to 10 meters.
The optical box has both an RS232 connection and a USB connection.
The steel base is covered with a heat-resistant material. There are also three height-adjustable castors.
There is a version of this headlight tester Lyra 12505 L2 with a laser plate instead of a mirror
Scanning options:
Halogens, xenons, LED, low beam, high beam, fog light, light pattern, European left / right hand drive.