Body tipper 2000 kg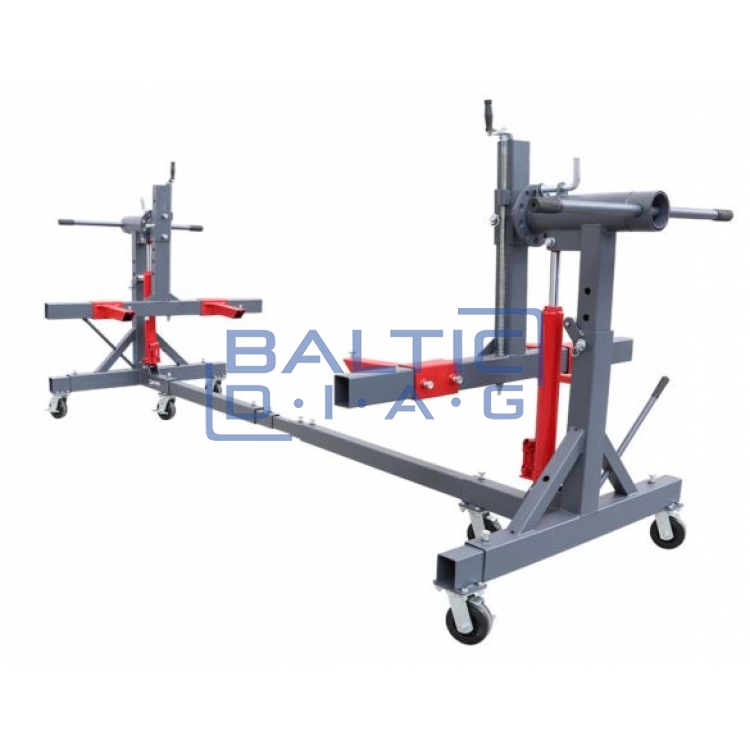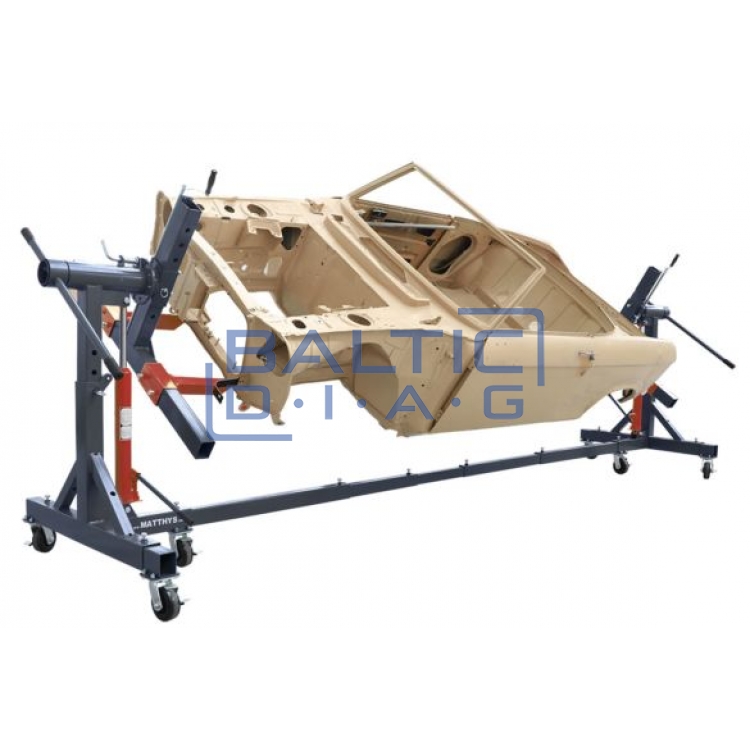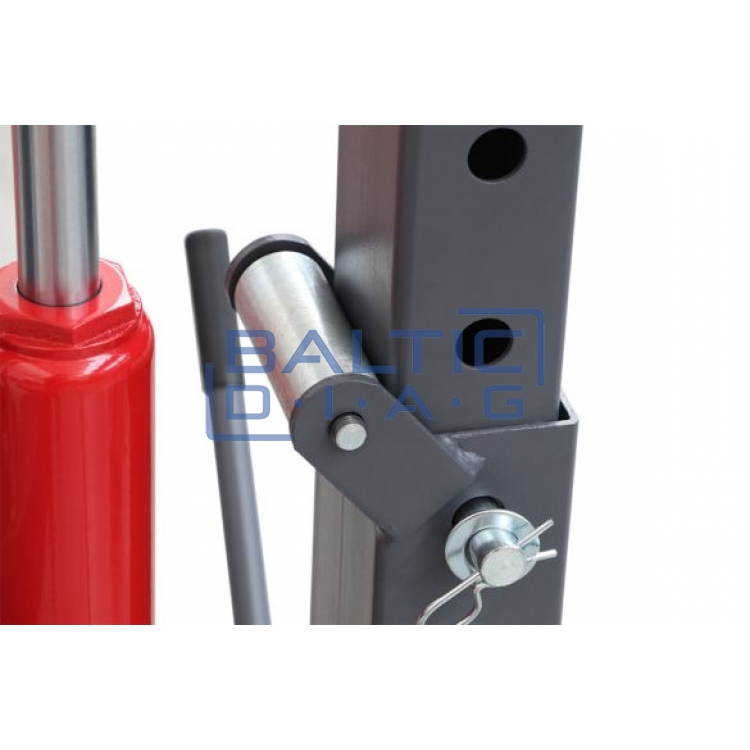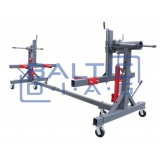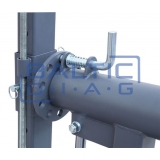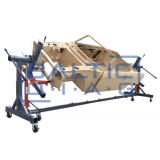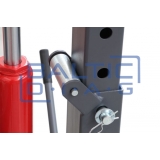 Body tipper 2000 kg
Prices shown include tax
Description
Body tipper 2000 kg
Description:
This body tumbler features 360 ° rotation and full adjustment, giving you full access to welding, sandblasting, painting and more for any part of your body. This body tipper is adjustable in width and length. Two hydraulic cylinders make it easy to mount the body to the turner, lift the car or body straight from the jacks or supports to the desired height, without the need for any other equipment. Flipping is done using an easy-to-turn handle.
Technical parameters:
Max. spacing between columns: 6 m;
Max. distance between the support and the retractable beam: 1124 mm;
2 hydraulic lifting cylinders;
2 spring locks capable of locking 12 positions;
6 castors;
Square pipes: 10x8, 9x7, 8x6 cm;
Body tipping weight: 247 kg.