Tire pressure sensor programmer MaxiTPMS PAD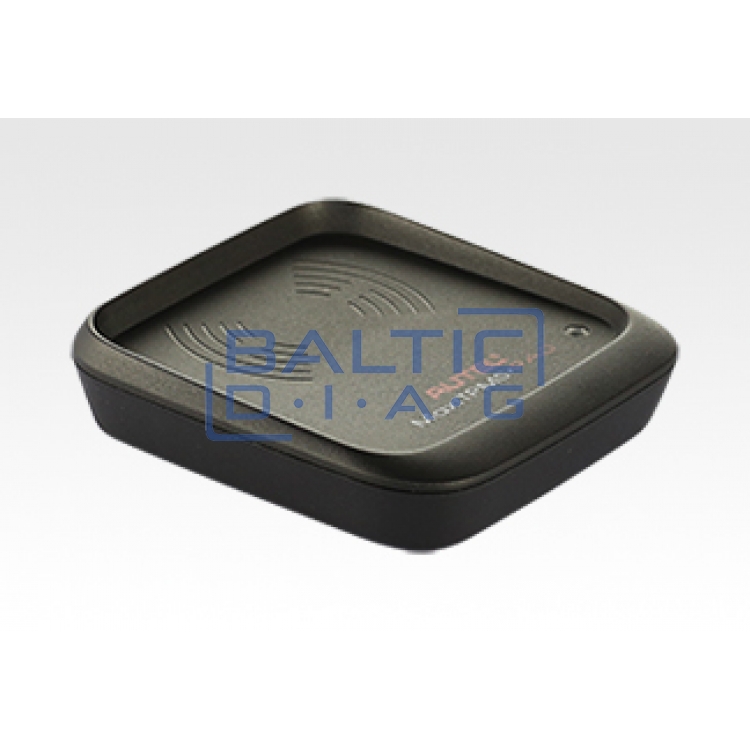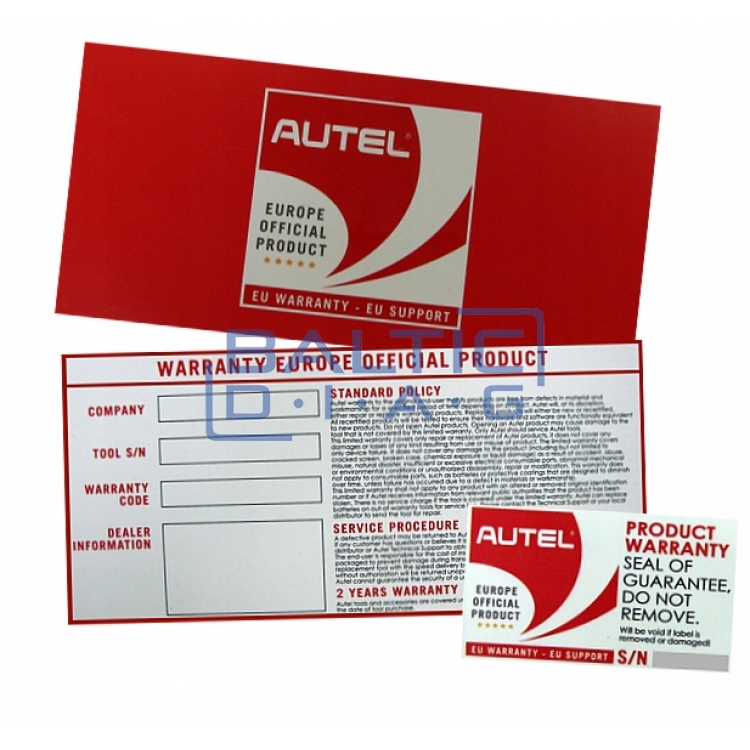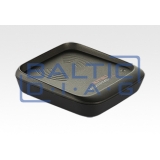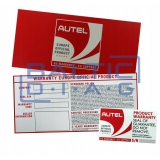 Tire pressure sensor programmer MaxiTPMS PAD
Prices shown include tax
Description
Tire pressure sensor programmer MaxiTPMS PAD
Don't be fooled by Chinese clones that are destined for other markets. Autel devices are manufactured for Europe / USA / Russia / China markets. Purchasing one of these devices will make a difference in function and equipment. You will also not be able to receive updates and warranties throughout Europe.
TPMS (Tire Pressure) Sensor Programming Auxiliary, a simple tool that makes MX sensor programming much faster and easier. All you need to do is take 3 easy steps:
* Run the program on your computer.
* Connect PAD to PC.
* Program the MX-Sensor.
This simple programming tool ensures fast work and is the best assistant for busy services.
Functions:
Easy to use program;
Performing computer operations;
Manufacturer / model / year selection ensures accurate sensor replacement;
Direct reading from sensor for fast programming;
Ideal for mechanically defective sensors;
Can automatically generate ID numbers compatible with the car;
Uses USB charging, no batteries required.
Specifications:
Power: 5V / 350mA;
Capacity temperature: -40 ℃ to + 150 ℃;
Working temperature: -40 ℃ to + 85 ℃;
Operating frequency: 315MHz & 433MHz;
Dimensions (W x H x D): 98 * 103 * 24.7mm (249321.8mm³);
Weight: 107.2g.